We've added more voice overs, 20+ brand new sung jingle beds, and more!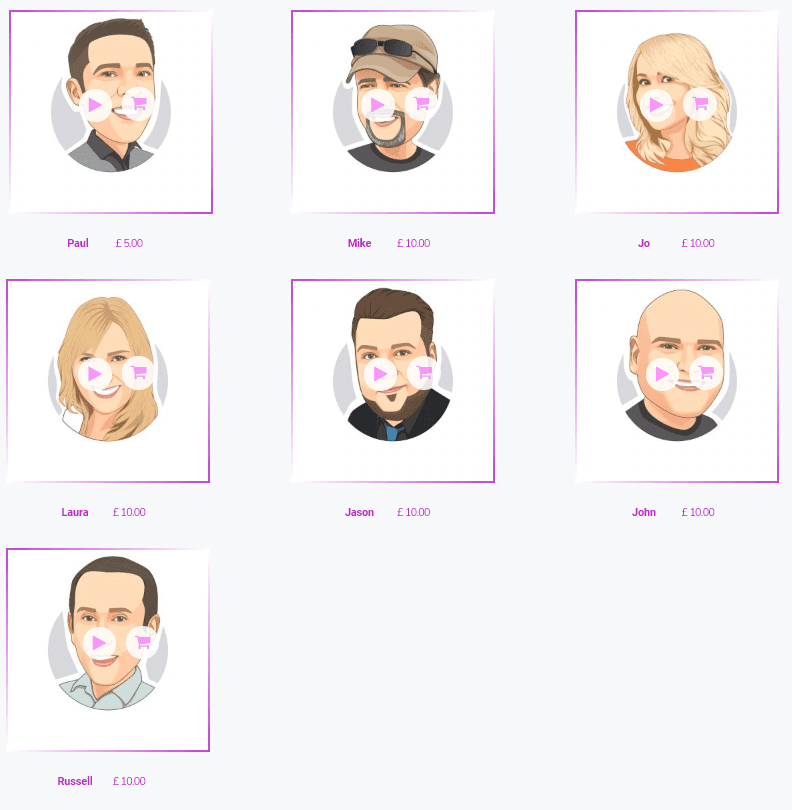 It's taken a few months of work but we're finally there. We're super excited to tell you that we've launched our brand new website!
You told us you wanted more voiceovers to choose from, so we've added some
John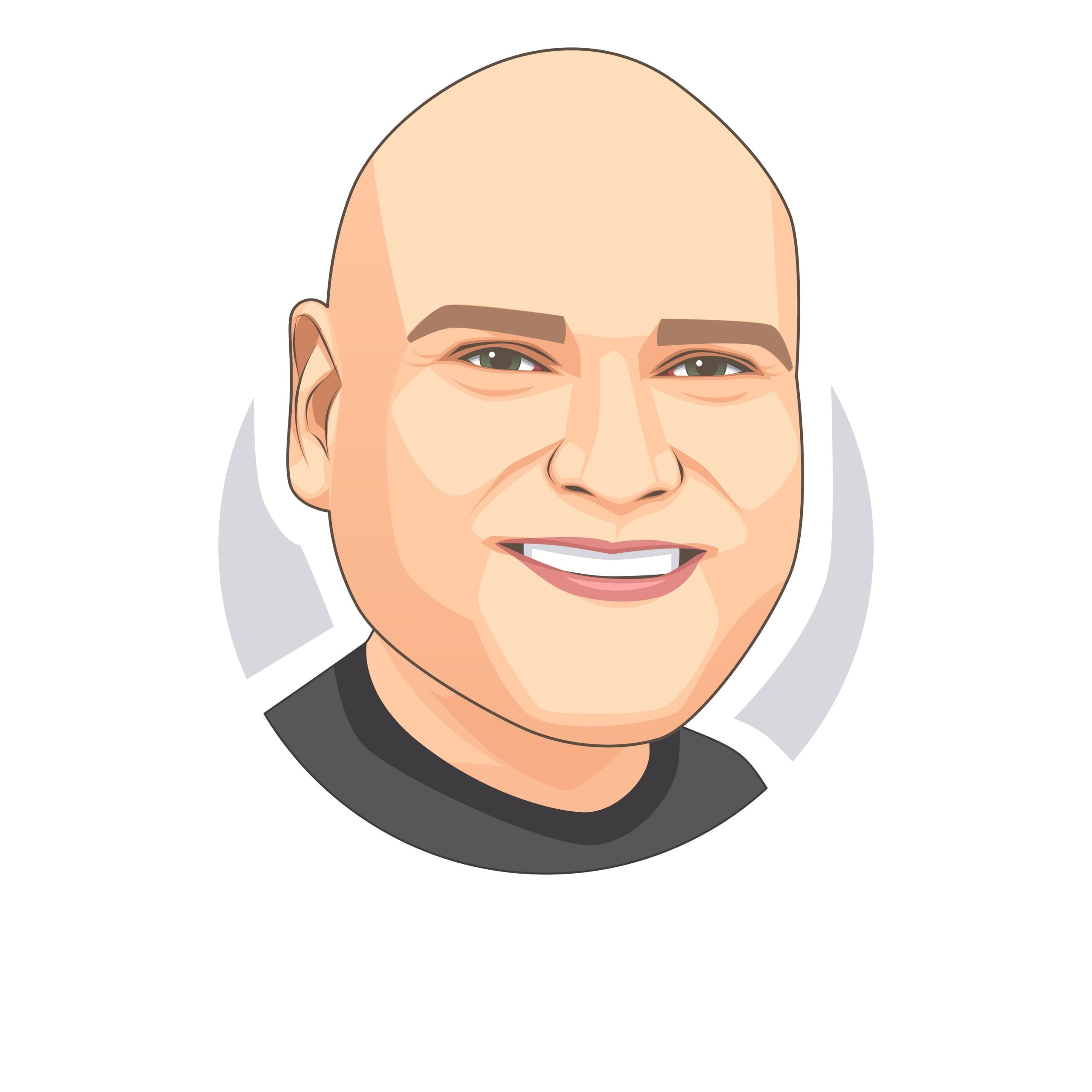 John is a fresh, clear vibrant voice – with a neutral accent. He is experienced and has a strong authoritative persona. His experience includes vast commercial and imaging work, as well as voicing for training and sports related projects.
Laura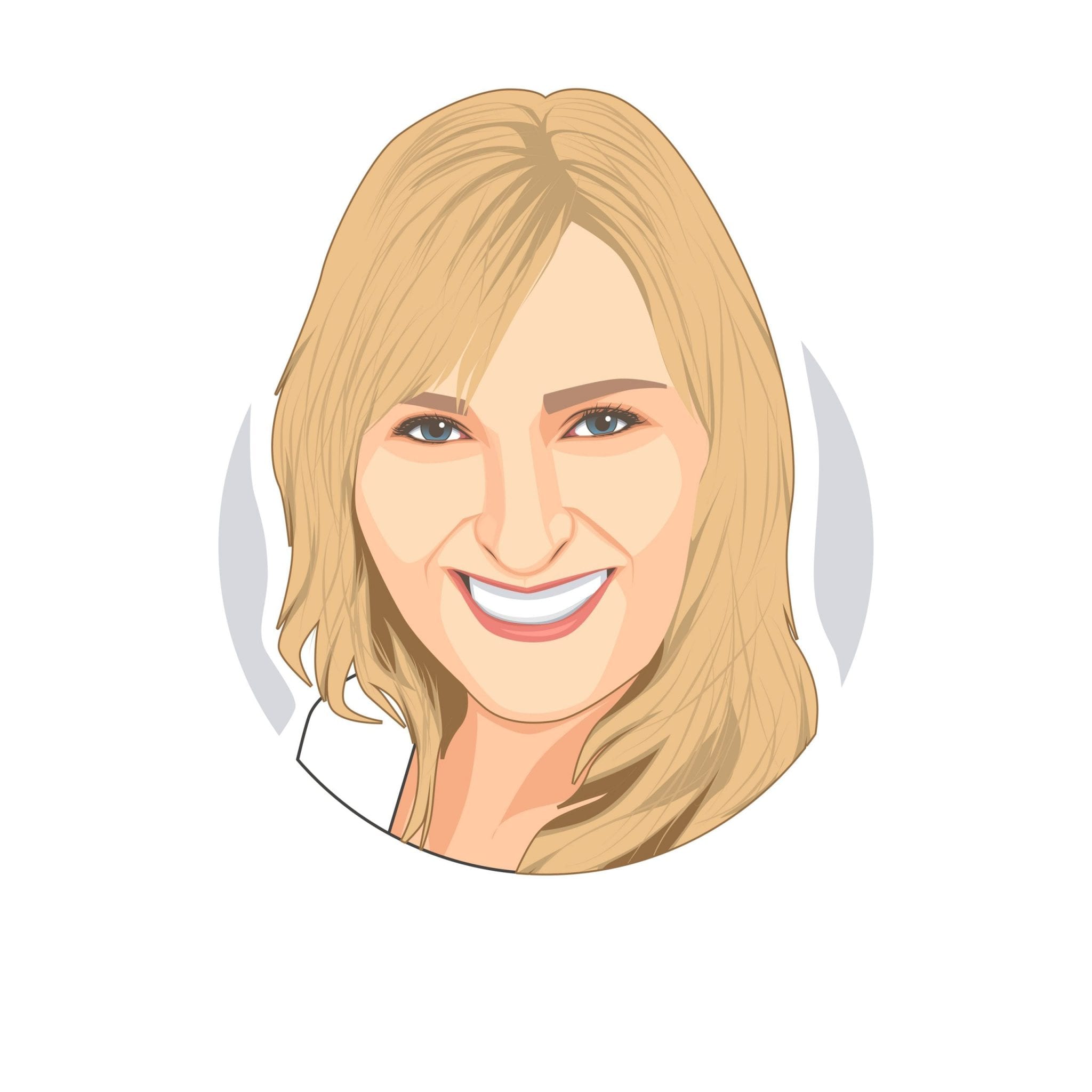 Laura hails from Hertfordshire and has a warm, bright and bubbly RP voice. She has worked in Radio for around 5 years and recently started to excel in voiceovers. With her home studio she now has plenty of experience under her belt including Sky, UKRD group and Matalan to name just a few. Laura looks forward to working with you soon!
Jason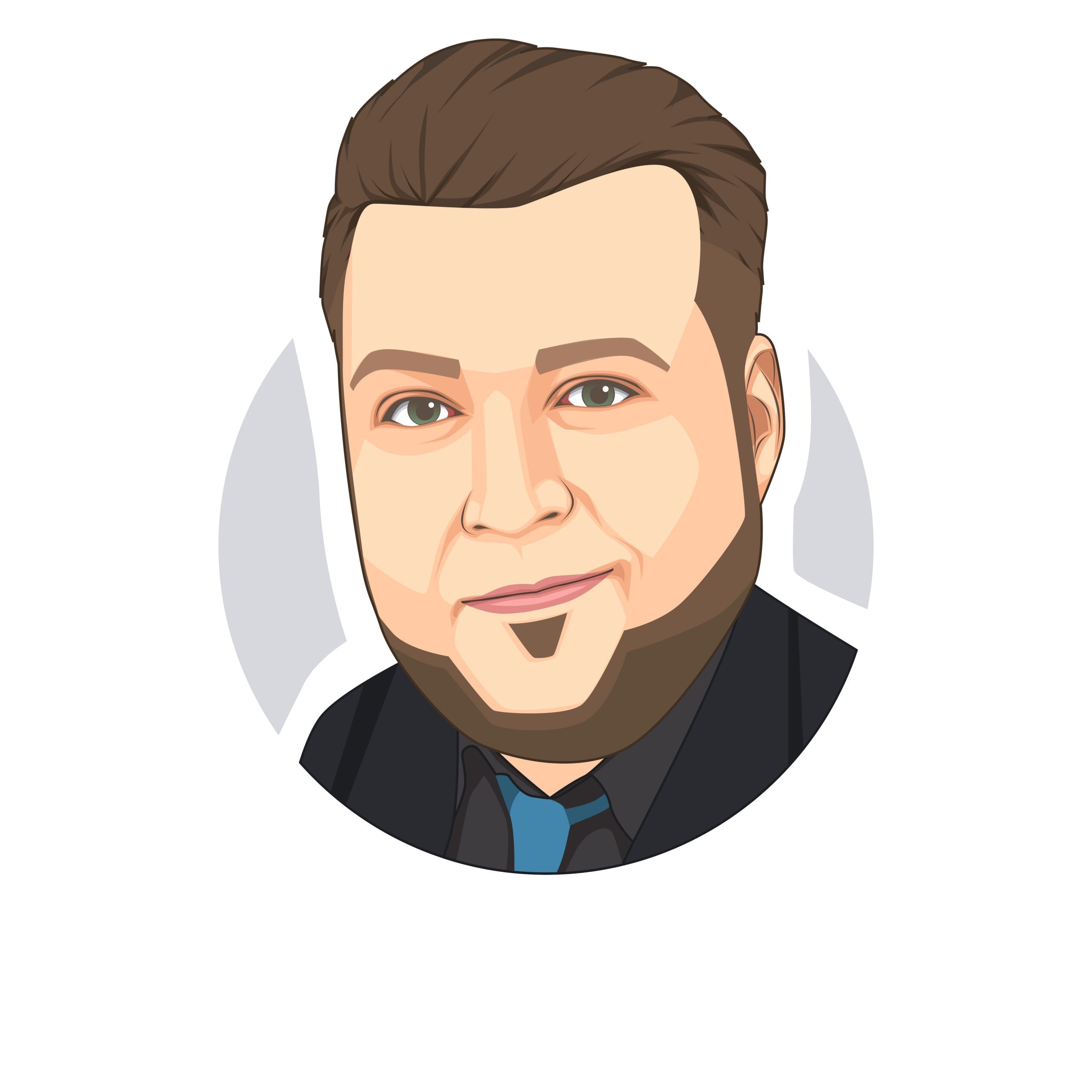 I'm Jason. I'm a guys guy, neighborly husband and father of one "Mini-Me" boy. I'm from Northern Indiana, USA (not far from the Great Lakes). My native accent is Neutral American but if needed, New York City is in my blood and for some reason I can pull off a Russian accent, that must be in my blood too somewhere. Most recently I've done for work Quicken Loans, Papa John's Pizza and Kia Motors, to name a few.
Russell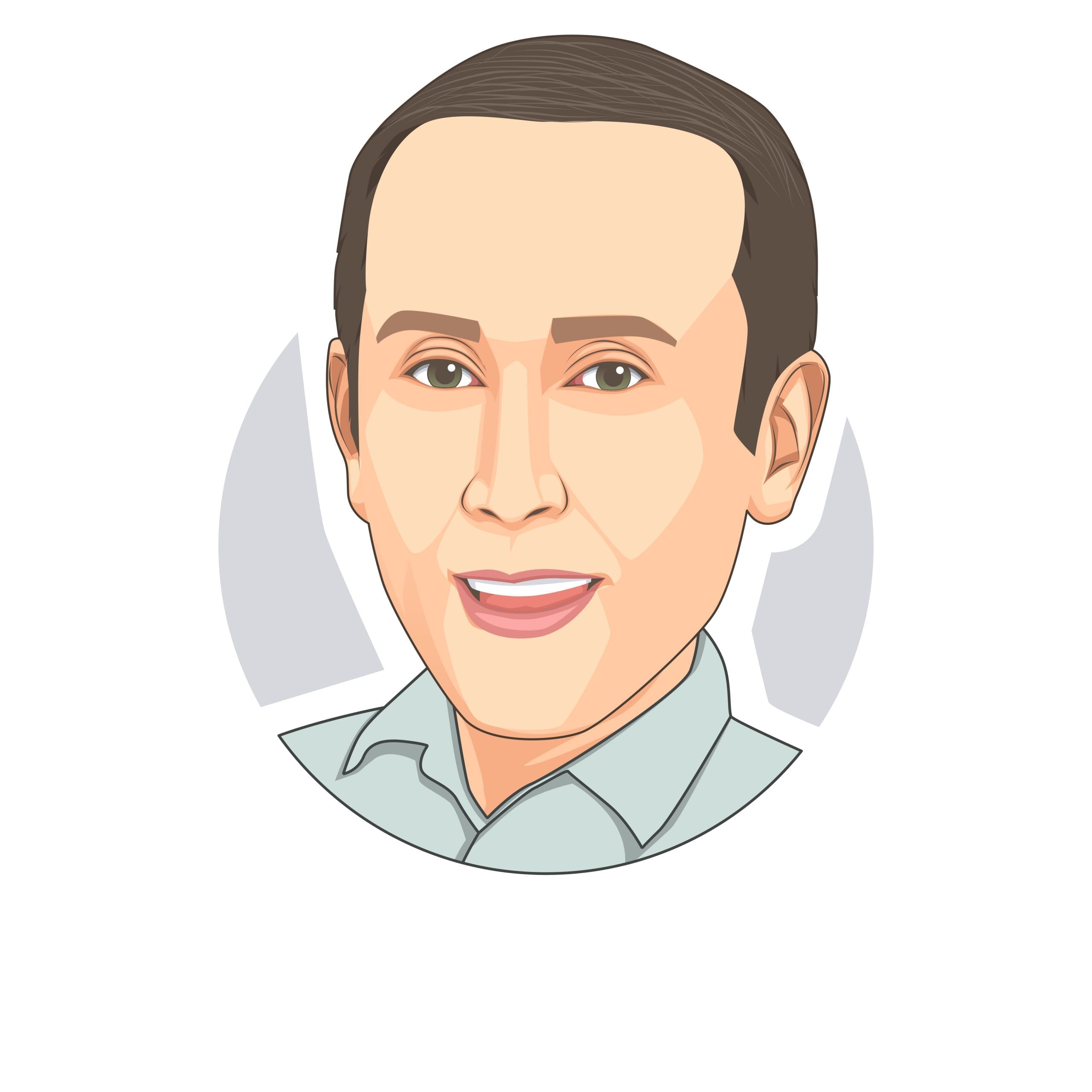 I hail from the south coast of England in the picturesque county of Hampshire. I see Radio Jingles 24 as an exciting new project for me as I'll be able to utilise my many years of experience in commercial radio by recording jingles for them in a variety of tones.
You told us you wanted a male singer for our Sung Jingles, so we've added Richard (a great singer from Canada).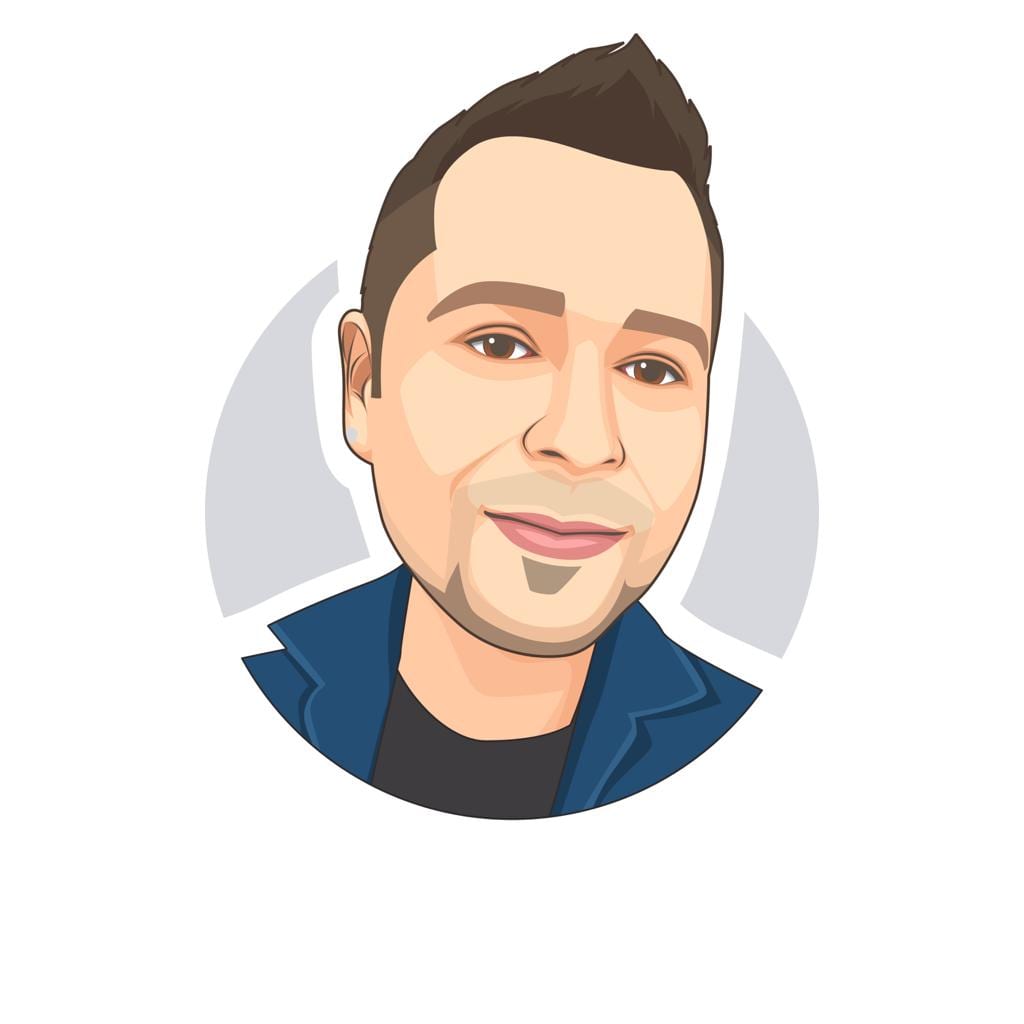 You also told us that you wanted more audio beds for our Sung Jingles, so we've added another 20+ (19 in the AC & CHR style and 6 in the Oldies style)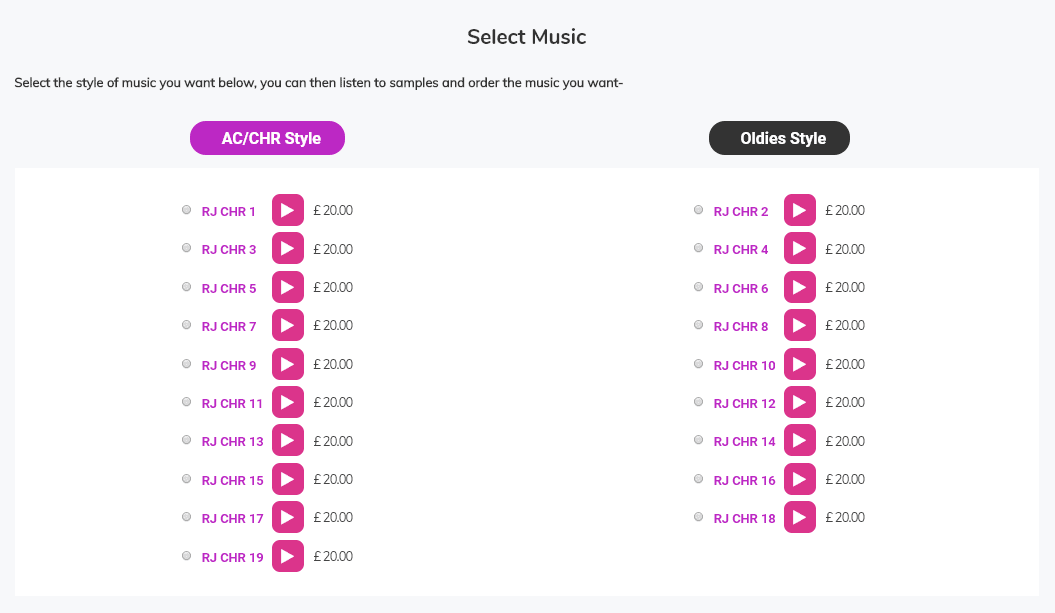 I hope you're as excited as we are, and please let us know how you find the new site!
And remember, we still offer completed audio 7 days' a week within 24 hours!