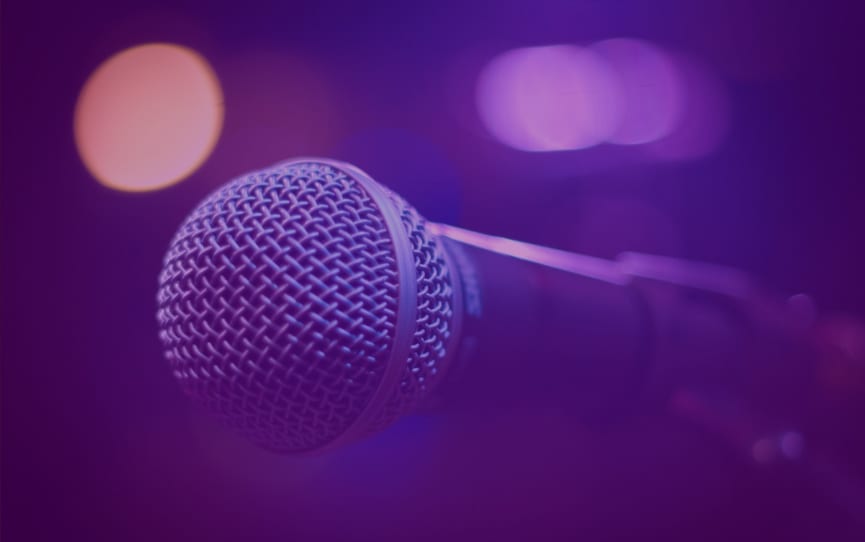 There's nothing better than having your own vocal booth so you can easily create professional voiceovers at home. Have a look here, this is how I built mine.
Having your own home studio enables you to be very quick and efficient but what about when you're away from home? Do you shut up shop, pop a sign on your website and not complete any orders until you get back? I think not!!
Technology is getting better all the time, and now we have the ability to record top-quality voiceovers from all manner of places, just by using a little imagination!
In this blog post, I'm going to review what I do to create killer voiceovers on the road.
Continue Reading