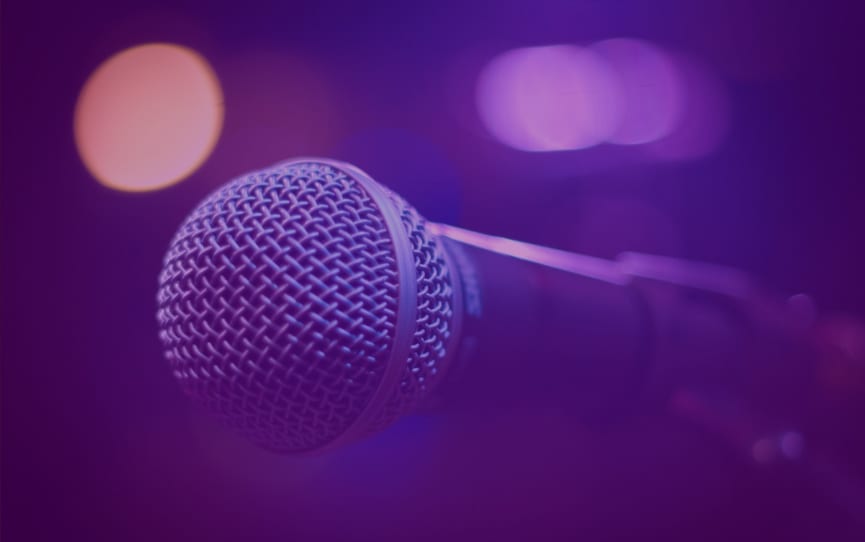 recently moved house and needed a new recording space or vocal booth. I like to be cost-effective, and buy products as cheap as I can whilst also being of good quality and fit for purpose.
I've read many articles on the subject but I'd like to explain in detail some of the products I purchased and what approach I took.
Soundproof or not?
If you've got deep pockets you can soundproof your space, but this requires essentially building a room within a room and filling the void with mass. I don't think this is needed as long as you already have a quiet space.
What you will need to do is acoustically treat the space. This is NOT the same as soundproofing and only prevents sounds reflecting back into the microphone and causing echoes and other nasty artifacts on your recordings.
Continue Reading